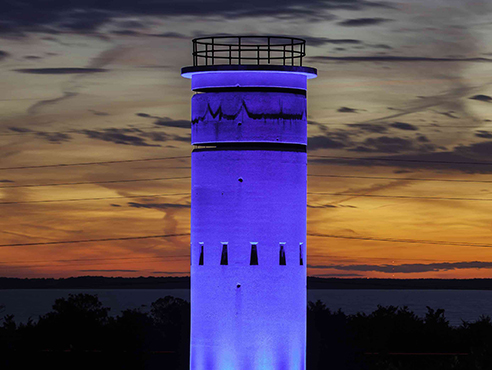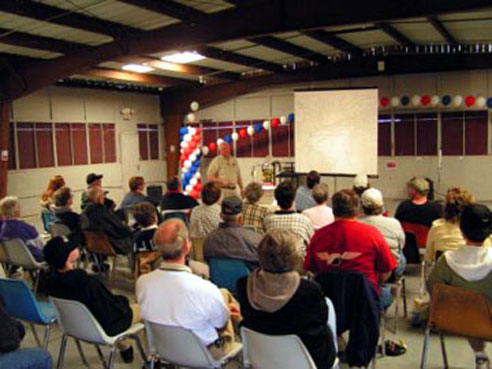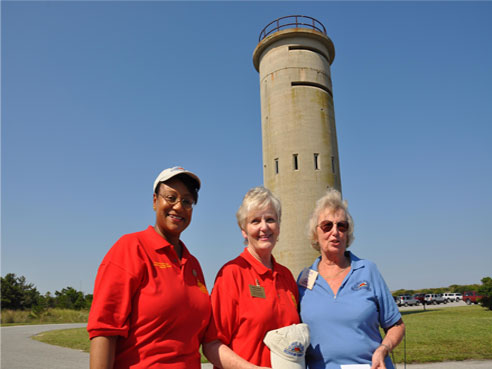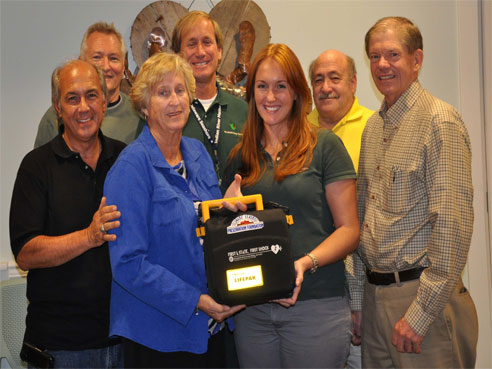 Join Us
Delaware Seashore Preservation Foundation
The Delaware Seashore Preservation Foundation is a non-profit, "Friends" organization created to preserve, protect and enhance the Indian River Life Saving Station, and the Parks within the Delaware Seashore State Park Region including the Indian River Marina, Delaware Seashore, Fenwick Island and Holts Landing State Parks.
VOLUNTEER INTEREST
Maintenance (Grounds & Trail)
Education (Environmental & Living History)
Administrative (Park Office & Gift Shop)
PARKS INTEREST
Indian River Life Saving Station
Indian River Marina
Delaware Seashore State Park
Fenwick Island State Park
Holts Landing State Park

Delaware Seashore Preservation Foundation
P. O. Box 981
Ocean View, Delaware 19970
info@dspf.net
610-613-4425
Fort Miles Historical Association
The Fort Miles Historical Association is always looking for new members! It is the membership of the FMHA that makes what we do possible. Members volunteer their time to help restore the fort, guide tours, and promote the organization at events and fundraisers. Without our dedicated members we simply could not function. We invite you to join us in our mission to help build what will be one of the finest WWII museums in the country!
Membership Levels:
General (lifetime membership* Colonel * Major * Captain * Small Business * Dual / Family * Individual * Student

Fort Miles Historical Association
120 E. Wild Rabbit Run
Lewes, Delaware 19958
gdwray@verizon.net 302-645-0753