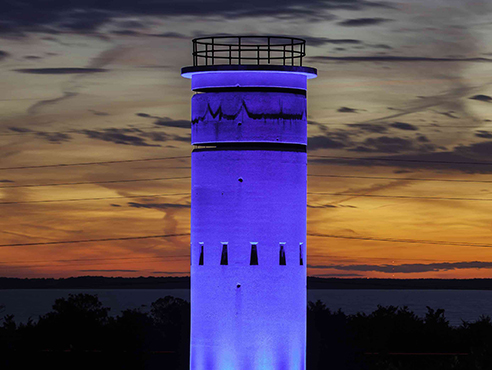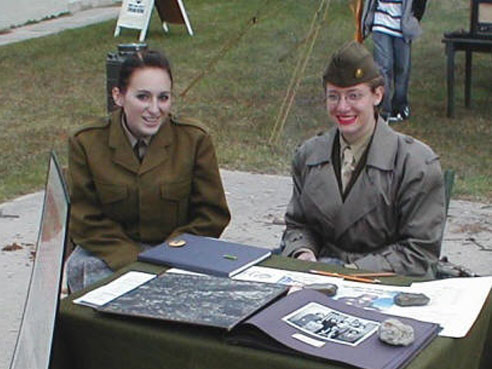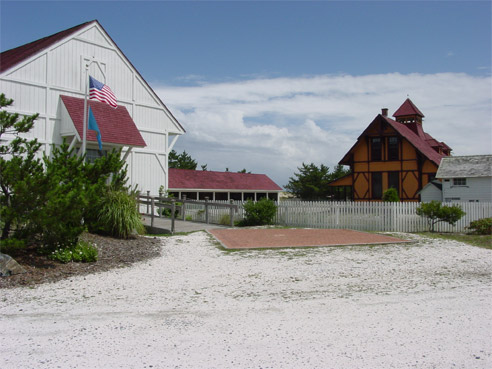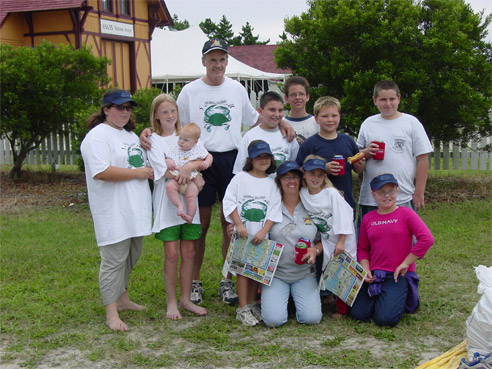 About Us

Delaware Seashore Preservation Foundation
The Delaware Seashore Preservation Foundation is a non-profit Friends organization created to preserve, protect and enhance the Indian River Life Saving Station, and the Parks within the Delaware Seashore State Park Region including the Indian River Marina, Delaware Seashore, Fenwick Island and Holts Landing State Parks.

Fort Miles Historical Association
The Fort Miles Historical Association is a nonprofit group that has as its mission to preserve, protect and defend all aspects of Fort Miles working with community and state stakeholders and other interested parties. The FMHA also has its goal to work as an active partner with the State of Delaware to develop the historical potential of Fort Miles.